Here at SBNP and
Underground Appeal
, we've decided to become a bit more well rounded when it comes to delivering goodies to the masses. Thus, in addition to
Mixtape Mondays
(this week's was dope huh? lol), we are also introducing
Fresh Fridays. Our very first subject: the fresh dudes of UnKommon Kolor (UNKO) Be prepared to purchase and fall in retail love.
UNKO is a brand that combines skateboard style with fashionable ideas that literally could and do appeal to everyone. The plethora of clothing items offered include t-shirts and recently introduced "hangables" (pictured), as well as something I've yet to witness: customized painted fitteds. For those of you who are into distinguishing yourself from the next, this item is for you.
Peep the pics and make sure you check out the limited edition re-release of two of UNKO's biggest sellers. The peeps there have released a nifty "Black Pack" on sale now.
Check the links below and become familiar with the UnKommon. :)
XoXo
Chan.Lo.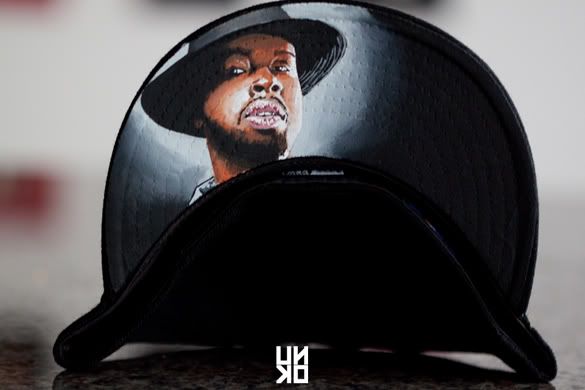 Check out the Spring 2010 lookbook
here.
Hit up the masterminds behind the line on Twitter: